---
---
Continuation of my favourite pics from Japan.  Sigh.. seeing the photos make me want to go Japan again!
(Captions are below the photos)
Hakodate & Hakone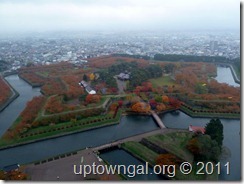 Goryokaku Star Forte at Hakodate.
I really love the autumn leaves!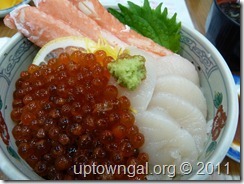 Check out the generous serving of ikura!!
Hakodate city at sunset.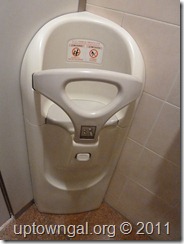 I just thought this was really smart – a baby seat to free up mothers' hands while they do their biz.
Yummy Japanese curry rice from this shop at Shinagawa JR Station.
Food stall along the streets of Tokyo.
Train to Hakone
Hakone's really beautiful!
Taken at the onsen where we stayed.
Stingray being grilled!
Cable car to the top of Mt Hakone!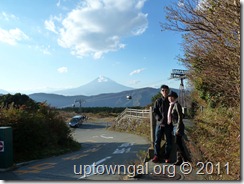 That's Mt Fuji in the background.
Temple gates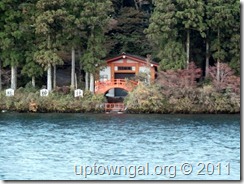 Temple (forgot the name)
The obasan getting ready our dinner at the onsen!
Mt Fuji at sunset
That's it for Part 2!